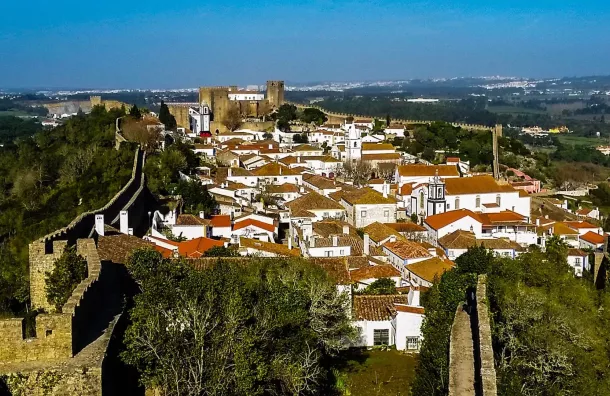 10 Best Towns in Portugal
Portugal is a beautiful country with a rich history and diverse landscape. From the stunning beaches to the quaint towns and charming villages, Portugal has something for everyone. In this post, we will take a look at the 10 best towns in Portugal that you must visit.
In conclusion, Portugal is a beautiful country with many charming towns and villages. From the bustling cities of Lisbon and Porto to the historic towns of Sintra and Evora, there is something for everyone in Portugal. So, plan your trip today and explore the beauty of this wonderful country.