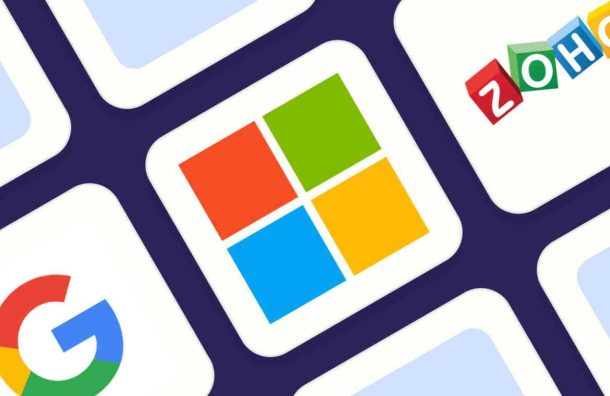 Best Email Hosting Services (May 2023)
Email hosting services are essential for individuals and businesses that want to have a professional email address with their own domain name. In this post, we will take a look at the best email hosting services available in May 2023.
In conclusion, choosing the best email hosting service will depend on your needs, budget, and preferences. G Suite, Microsoft 365, and Zoho Mail are great options for businesses that require a range of tools and features, while ProtonMail is an excellent choice for those who prioritize privacy and security. Rackspace, FastMail, Namecheap, and Bluehost are also great options that offer different plans to cater to the needs of small and large businesses.